Zayd i is currently obsessed with this little guy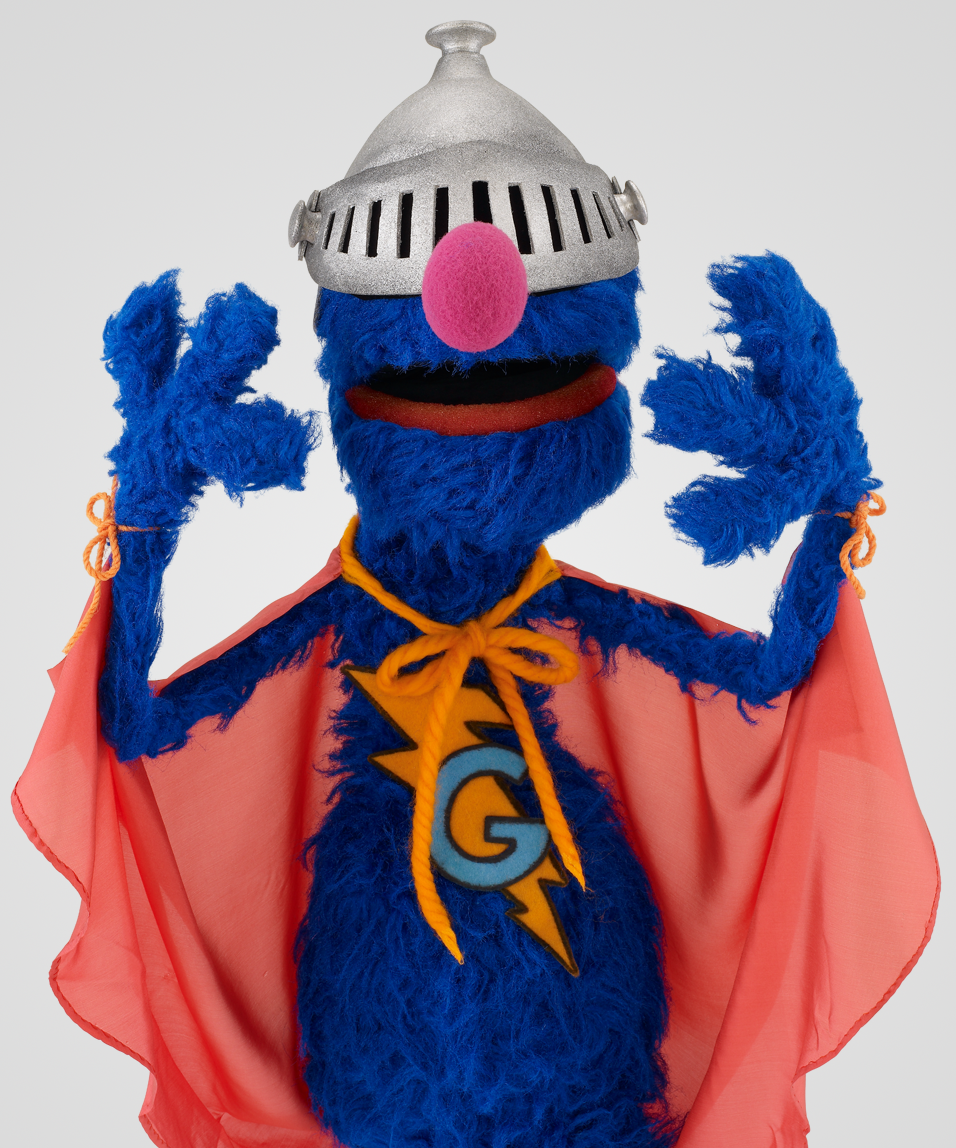 And even more enamored with his cute little sidekick
Yes, folks, that is the karate elephant that has taught Zayd all of his fancy ninja moves.
Now after a stellar lemon birthday party last year, and Sam promptly nixing a blueberry themed follow up, I am considering a karate themed second birthday party.
A karate theme would allow us to dress up, have a demonstration, stick to simple black and white decor and have a theme that I'm sure Zayd will love.
But is Zayd too young for the theme? Will the other mahncke mamas think I've gone nuts or assume I am letting the tot stay up all night playing call of duty?
I'll put a poll on the left and hope you will all help me out. Thanks!